Create + distribute news releases
Use NewzEngine to create compelling news releases, attach photographs & video and distribute to journalists, media outlets, and syndicators.
Supercharge your communications with NewzEngine
---
Powerful yet sustainably affordable
---
Supported by the founders
---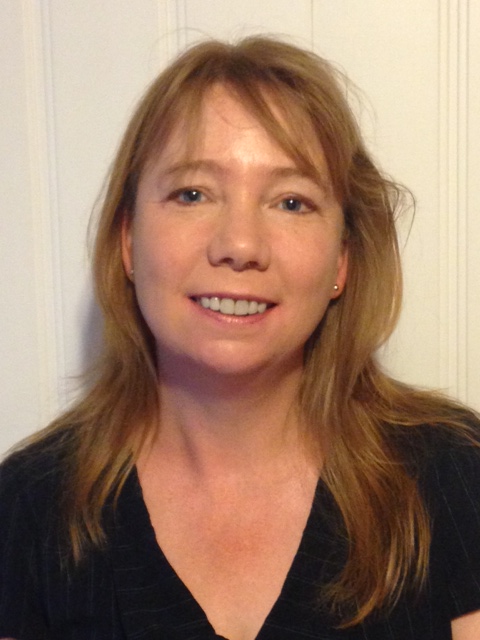 Sarah Putt Co-Founder, CEO & Director
Sarah is a communications professional with years of experience as a technology commentator and public relations specialist. She manages your ongoing NewzEngine experience.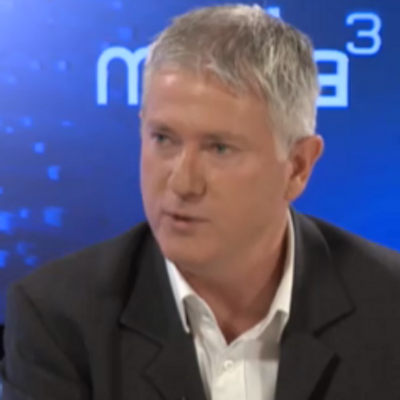 Selwyn Manning Co-Founder & Director
Selwyn has over 20 years experience as a journalist and news media specialist. He is responsible for the development of the NewzEngine platform and works with the team on growth and strategy.

NewzEngine.com a NewzTec Developments Ltd trading asset
NewzEngine is simple, powerful and cost efficient. It creates releases and distributes news to journalists and global aggregators.