Supercharge your message
Create and send news releases to media
Launching in…
Our subscription plans supercharge your message
---
Entry Plan
$35
/mo
* 1 User subscription
* 1 News release/month
* 1 Image/Attachment
Purchase plan
Best Choice
Generator plan
$45
/mo
* 2 User subscription
* 2 News releases/month
* Includes multimedia add-on
Purchase Plan
Campaign plan
$55
/mo
* 5 User subscription
* 5 News releases/month
* Includes multimedia add-on
Purchase plan
Leading the team
---
NewzEngine's founders lead our news and info distribution service.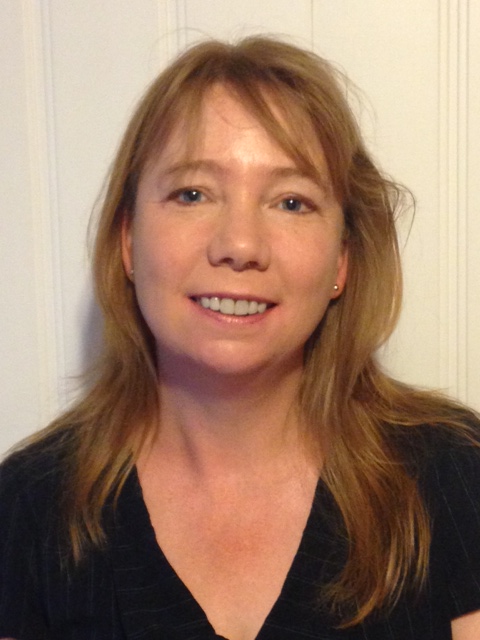 Sarah Putt Co-Founder, CEO & Director
Sarah is a communications professional with years of news and client relations expertise. She manages your NewzEngine experience.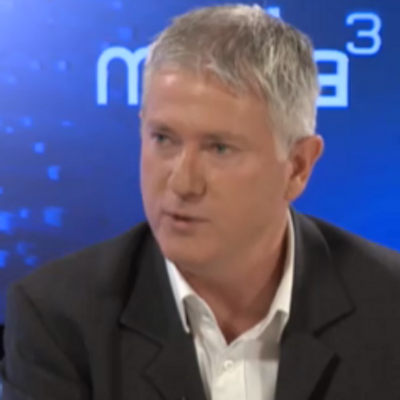 Selwyn Manning Co-Founder & Director
Selwyn has over 20 years experience as a journalist and news media specialist. He is responsible for growth and strategy.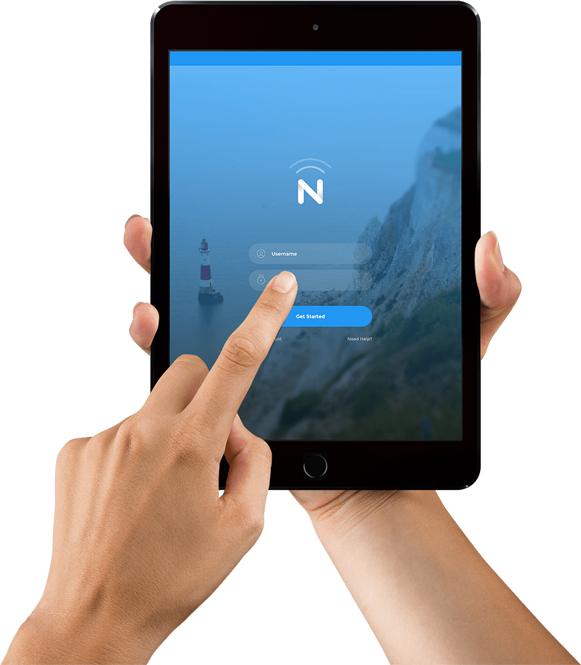 NewzEngine's platform SAAS
NewzEngine is simple, powerful and cost efficient. It creates releases and distributes news to journalists and global aggregators.