About NewzEngine
Find out about our service, mission, and meet our team
How it works
Write
Create a compelling press release using our easy how-to guide. Include photographs, illustrations and links to video and social media accounts.
Post
Upload release and supporting content to NewzEngine and select media sectors/locations.
Submit
Submit release to a NewzEngine editor for quality checking, if it passes you will be notified and your release will be published and distributed to targeted media sectors and globally through news aggregators.
Learn more
Read our FAQs here.
NewzEngine provides reach
NewzEngine distributes news releases, documents and multimedia direct to journalists and media outlets in New Zealand, Australia and Asia Pacific. It also syndicates your news to the world's top news aggregators.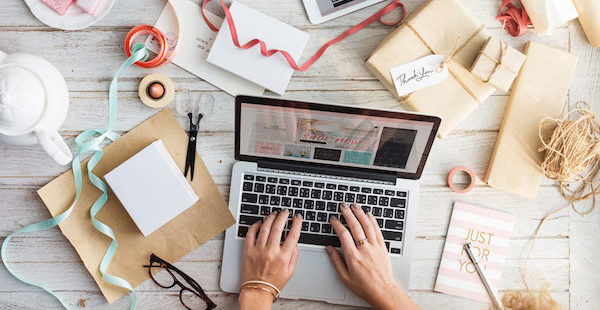 Our Mission
To provide an easy to use, highly professional, communications distribution platform that provides significant reach, to the appropriate outlets, for news generators and communications professionals.
 Deliver a high quality distribution service
 Support clients through our easy to use platform
 Ensure distributed content gets to the right outlets
 Deliver an excellent service that clients will recommend
 Apply professional editorial standards to news and content.
Quality Assurance
NewzEngine's founders have decades of journalist/communications/management experience.
We have designed an innovative system that ensures a simple user-journey while maintaining strict quality control and distribution of the release product.
Before a release is distributed it is first viewed by our qualified editors. If it doesn't meet our standards, we'll let you know so that you can re-submit. This provides you with the reassurance that your release has been viewed by a communications professional prior to distribution.
Read more >>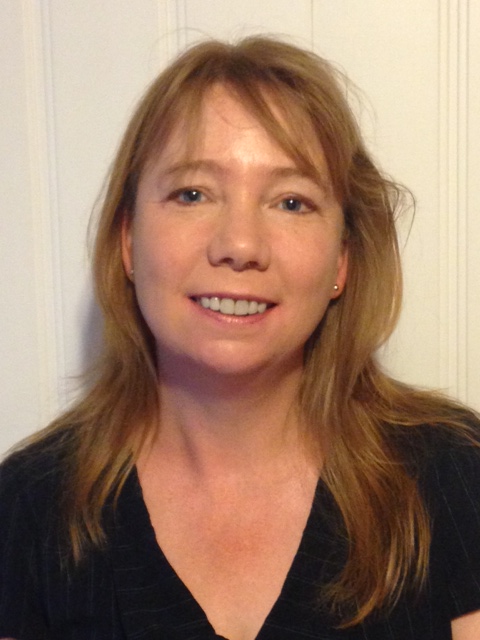 Sarah Putt Co-Founder, CEO & Director
Sarah is a communications professional with years of experience as a technology commentator and public relations specialist. She manages your ongoing NewzEngine experience.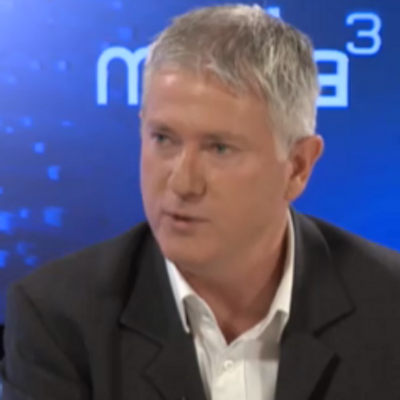 Selwyn Manning Co-Founder & Director
Selwyn has over 20 years' experience as a journalist and news media specialist. He is responsible for the development of the NewzEngine platform and works with the team on growth and strategy.

NewzEngine.com a NewzTec Developments Ltd trading asset
NewzEngine is simple, powerful and cost efficient. It creates releases and distributes news to journalists and global aggregators.